Hurricane Andrew video footage and photography (video grabs) can be viewed at the following URLs :
http://www.canebeard.com/andrewframes.html
https://www.youtube.com/watch?v=ttaohrF_3y4
Richard Horodner's video documentation of Hurricane Andrew in S. Florida (& SW Louisiana) is the most extensive and close-up in existence. The footage was shot at ground zero; and the immediate aftermath footage filmed from Perrine to Naranja to Homestead to Florida City is the only complete graphic display of Category #5 hurricane destruction captured since the video era began. No other photojournalist was at ground zero when Andrew came ashore just before dawn on August 24th, 1992. The catostrophic Hurricane Andrew video footage documented the very immediate aftermath just hours after the eye passed over South Florida.
For a copy of the 51 minute spec reel of broadcast quality Hurricane Andrew video clips,
Contact Richard:
772 257-5948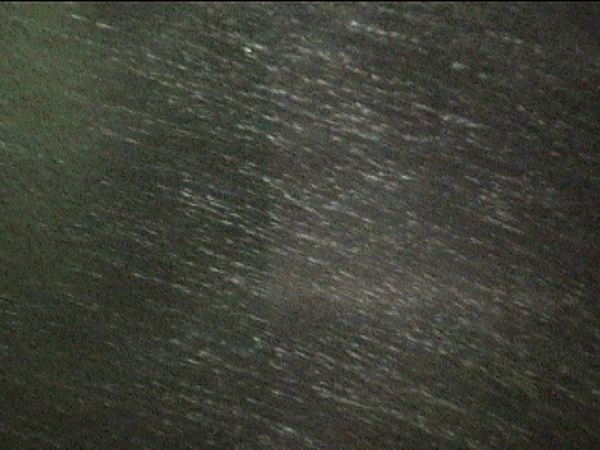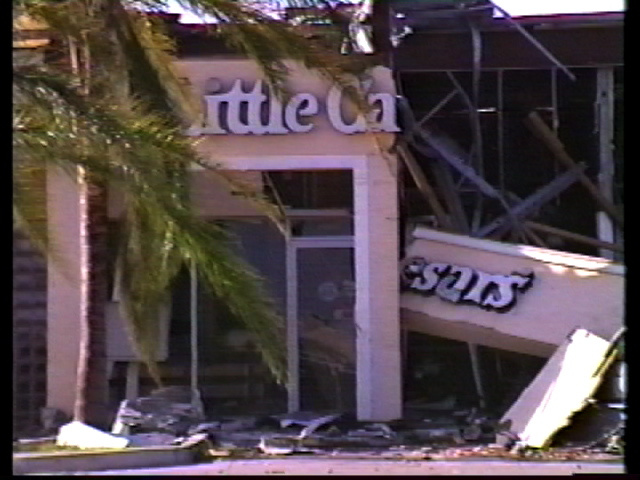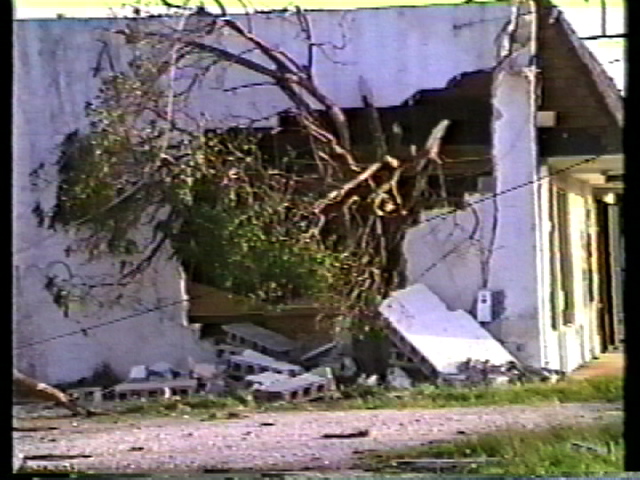 .